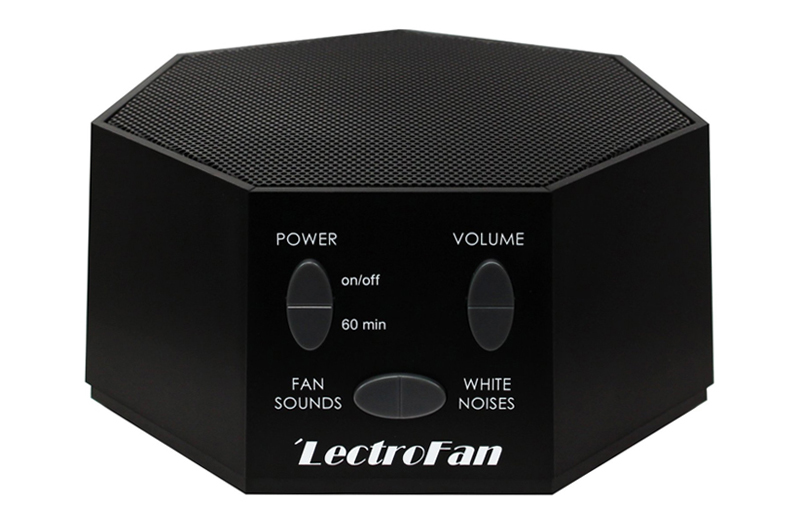 LectroFan prides it self on a simplistic, yet feature rich design.
10 non-repeating unique fan & 10 non-repeating unique white noise sounds.
Multilevel adjustable volume
Set the volume based on your environment.
Powered via USB so you can use the LectroFan at home, work, and while traveling.
Multi-band parametric EQ speaker compensation to ensure realistic sounds.
Set your LectroFan to poweroff once you have drifted off.
A commitment to stand behind our products and to serve our family of Sound+Sleep and LectroFan customers.