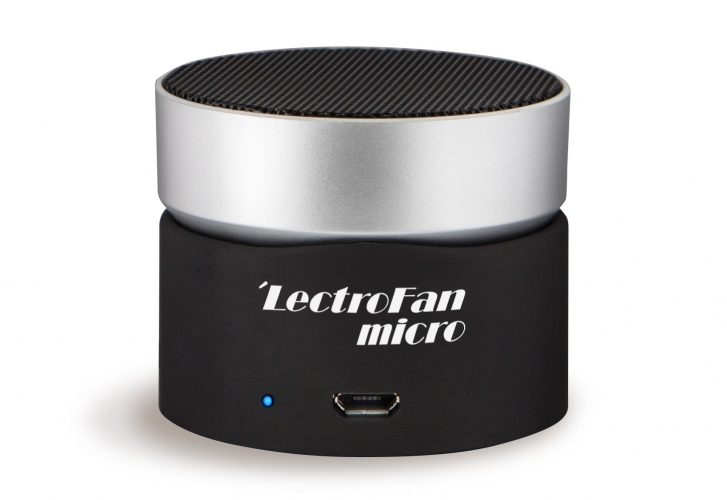 Enjoy better sleep & portable audio — a sound machine with a twist!
10 Unique Non-repeating Digital Sounds for great sleep (5 Fan Sounds + 4 White Noises + 1 Ocean)
Excellent Noise Masking (Louder than any competing machine in the same size and price)
Wireless Bluetooth speaker system for connecting to smartphones for audio playback
Precise Volume Control (1dB increment control for 10x quieter–10x louder than fan machines)
Small, sleek, and stylish functional design. Ultra-portable, small enough to fit in your pocket
A commitment to stand behind our products and to serve our family of Sound+Sleep and LectroFan customers.